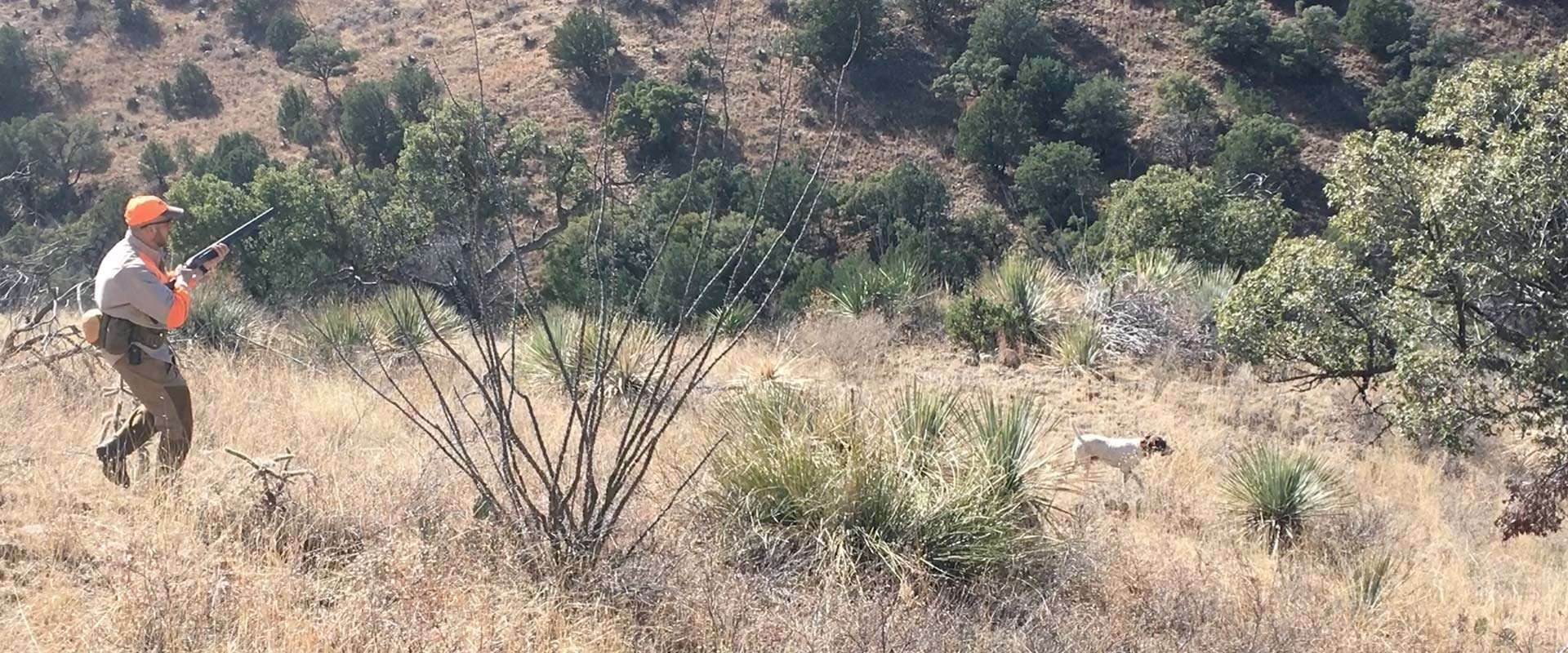 Arizona Guided Quail Hunts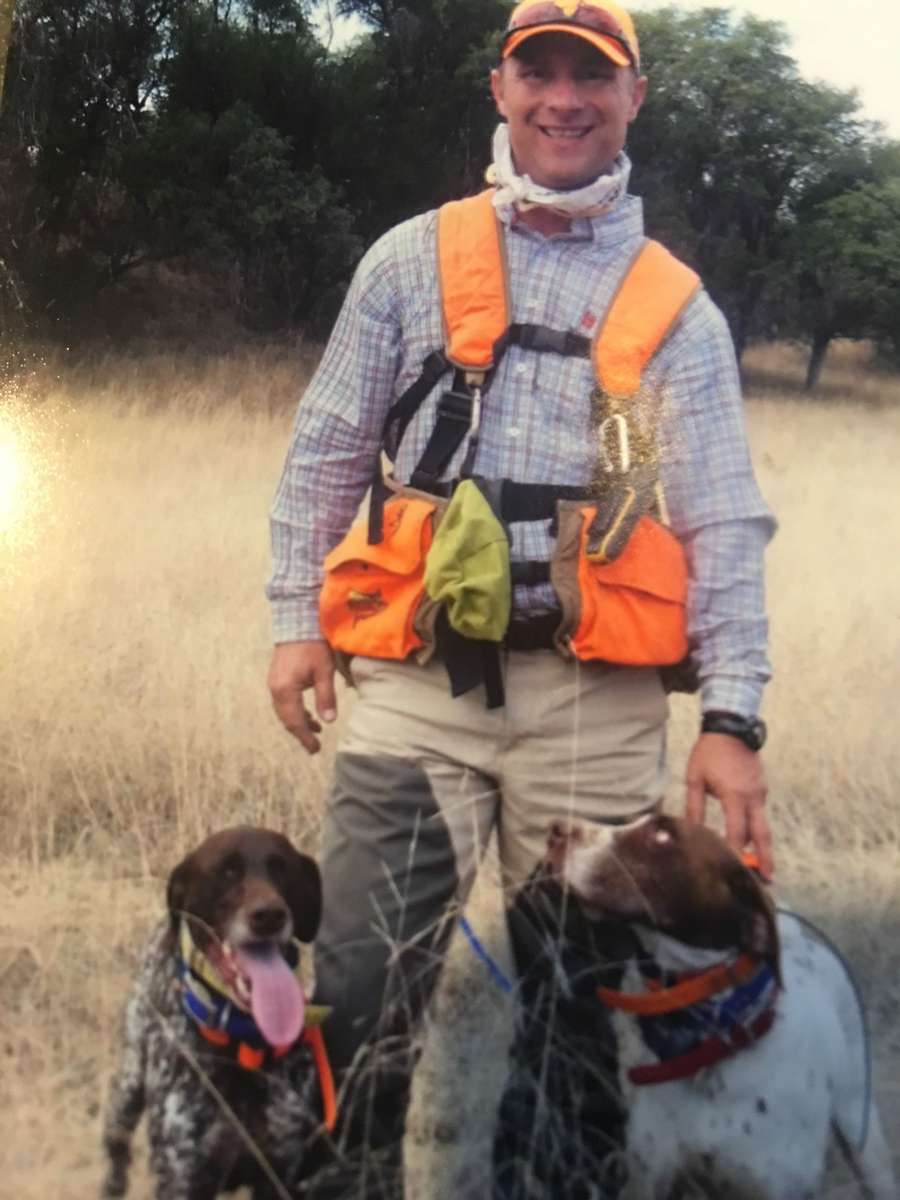 Crawford Guide Service has over 40 years of experience in hunting and guiding Arizona quail hunters for either Gambel's Quail, Scaled Quail, or Mearns Quail. Book your expert guide who will supply you with very well-trained pointing dogs to make your experience awesome.
Hunting in Arizona can be physically demanding, we encourage you to start an exercise routine so you can have a more enjoyable hunt.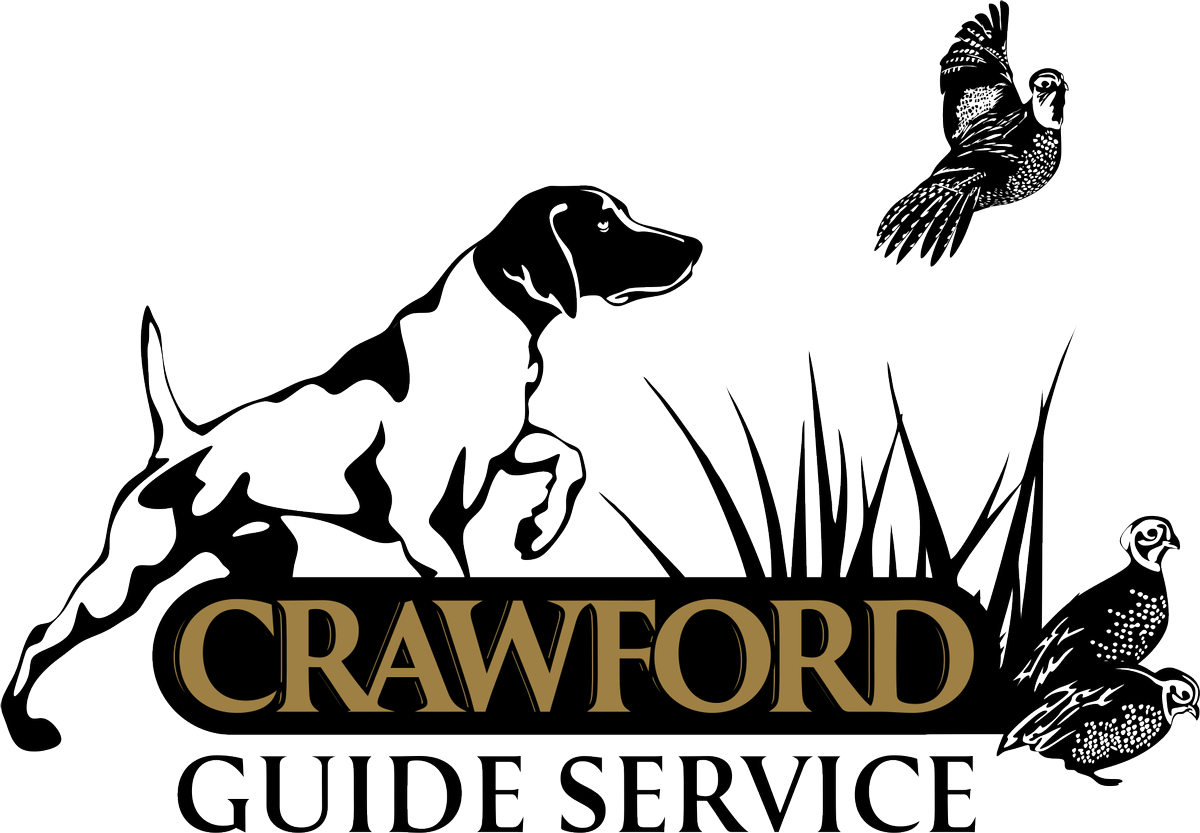 Quail Hunting Season
November 25th - February 5th
Quail Hunting Rates
One Gun
Two Guns
CGS requires a non-refundable 50% deposit at the time of booking and the remaining balance is due upon arrival.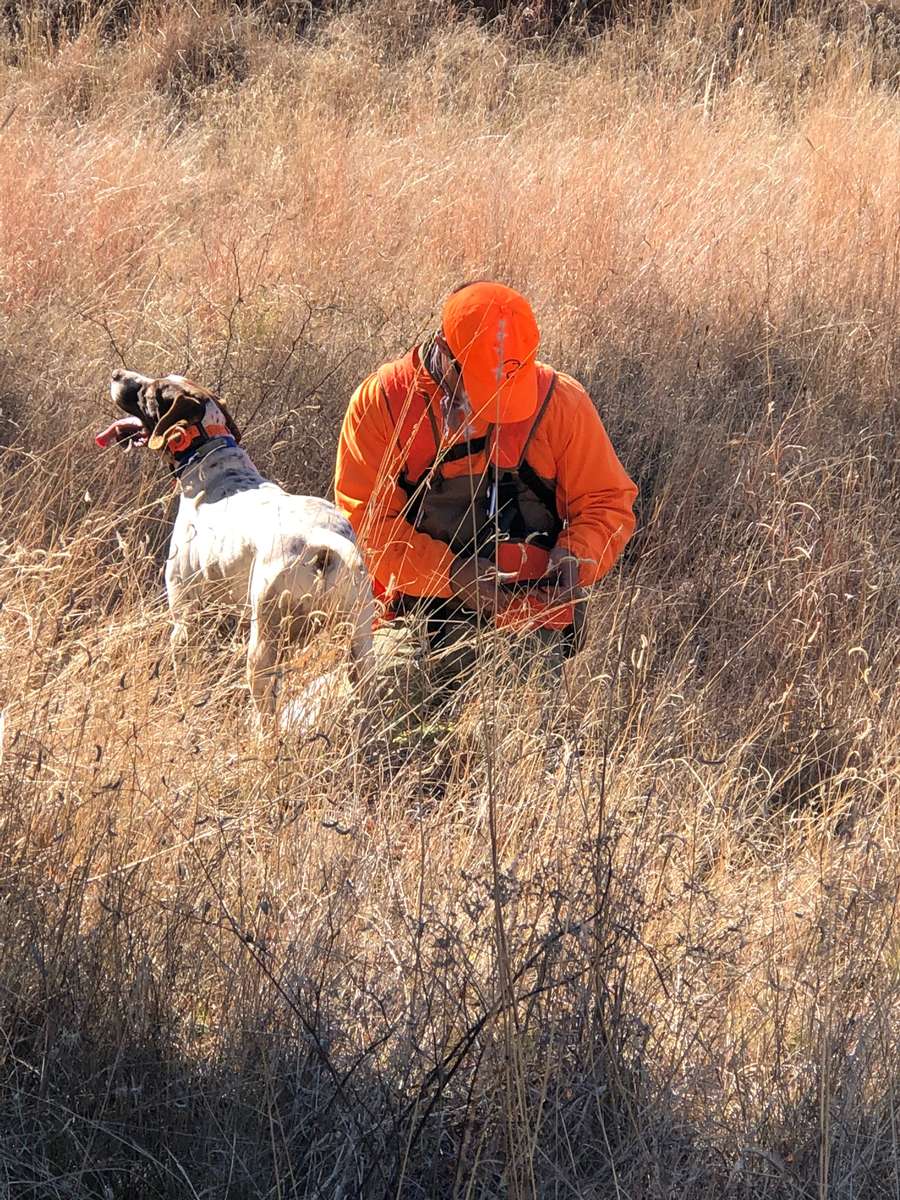 Gamble vs Mearn's Quail
Both Gamble and Mearns quail are popular quail for hunting expeditions. There are plenty of differences between the two birds and the hunting experiences, though. They both have very distinct appearances. Gamble quail are taller and more slender than their counterpart. They have black faces, grey feathers covering most of their body, and a tan (females) or tan and brown (males) patch on their stomach. They also have a distinctive black plume on the top of their heads. Mearn's on the other hand have a black and white pattern on their face. Their bodies are black with white speckles, and they have a large brown patch on their stomach. Mearn's also tend to be bigger, but shorter and more plump than Gamble quail. Gamble season begins around the first Friday of October, while the Mearns starts around the 1st Friday of December. This is because they hatch and breed in different seasons. Gamble need the winter rains for their population to do well and the Mearns need the summer monsoons for their numbers to do well.
Hunting Gamble Quail in Arizona
Gamble quail are built for running. They are very quick and spook easily. Because of this, hunters must be in great physical shape to keep up with these birds. A hunt will typically start at sunup. Hunters will go out with the dogs and begin the chase. In order to get the gamble quail to flush into the air, the hunting party will need to bust the quail again and again until the quail get tired of running and decide to take flight. At that point, it is open season and hunters will be able to start bagging birds. Because of all of the chasing, hunting Gamble quail is the more physically demanding of the two hunts. The bag limit for gamble quail is 15 per hunter, so if you are looking for a fast pace high-intensity hunt, this is the hunt for you.
Hunting Mearn's Quail in Arizona
Where Gamble quail tend to be track stars, Mearns quail tend to be ninjas. Mearns quail are much sneakier, hiding in thick vegetation and not spooking easily. The only way to find these birds is with good tracking dogs. This makes hunting Mearns a bit more of a leisurely stroll than Gamble as hunters wait until the dogs can find a scent trail. While physically less demanding, it does mean that the hunt itself can be more challenging. The terrain should still not be underestimated, and will be taller grass, rocky, and steep terrain so it is still recommended that hunters are in decent physical shape. The best time to hunt Mearns is between 10 and 4 so you will not have to be rushing in the mornings. The bag limit for Mearns quail is 8, so if you are looking for more of a purist hunt and soak in the experience more, this will be the hunt for you.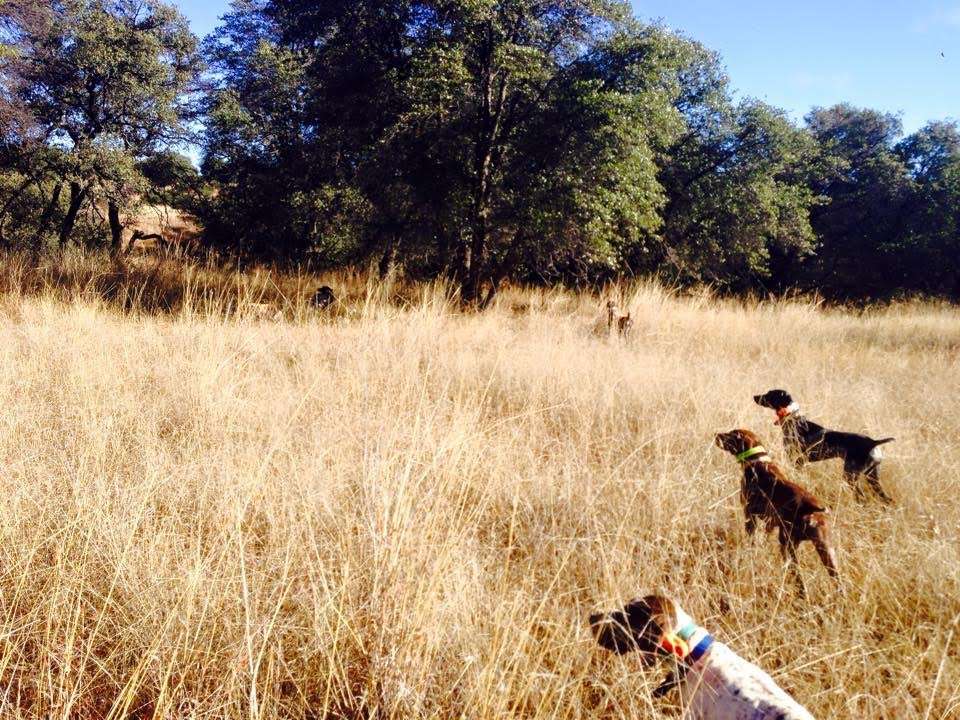 Quail Hunting Gear
We hunt from an elevation of 3,000 to 6,500 feet, December through early February, so be prepared for all types of weather. The norm is around 30 degrees, then warming up to the mid-60s, so dress in layers. The essentials include a cold weather jacket, briar-proof pants, a hat with a brim, light-weight boots, water-proof boots, shooting gloves for the cold mornings, sunscreen, and a game vest to carry birds, water, and extra shells. I recommend 71/2 and 8s for quail.