Junior Hunts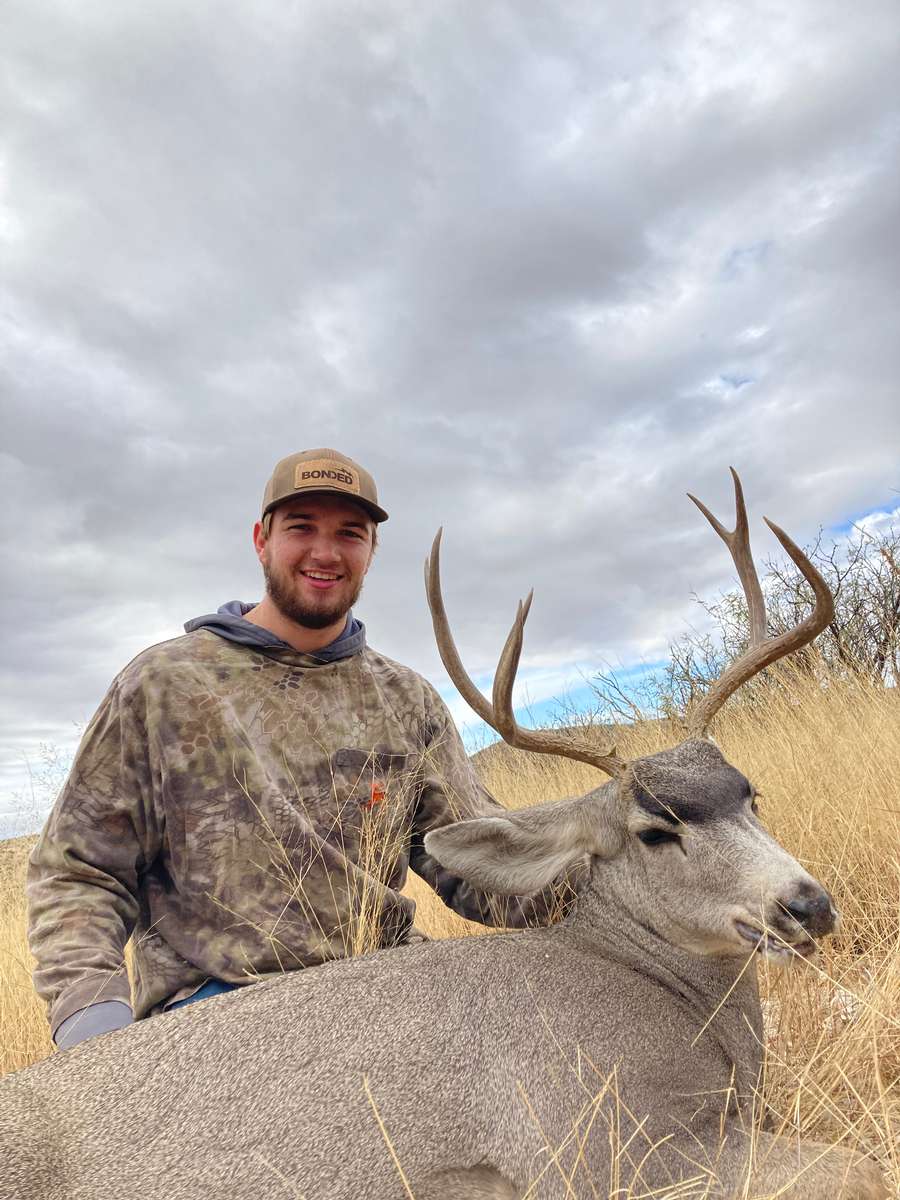 Arizona provides many opportunities for youth to get involved in hunting. Crawford Guide Service takes great pride in assisting our junior hunters by making an extra effort to ensure that every junior hunt is both an enjoyable and educational experience. We take seriously our responsibility to introduce our youth to the American tradition of hunting and to provide the guidance needed to teach the next generation of hunters how to be safe, responsible stewards, and ethical hunters.
Who is a junior hunter? Youths aged 10 to 13 years possess a hunter's safety card, and youths aged14 years to throughout the calendar year of their 17th birthday, with or without a safety card.
Arizona Game and Fish provides Junior Hunter Only hunts with reduced fees and so do we.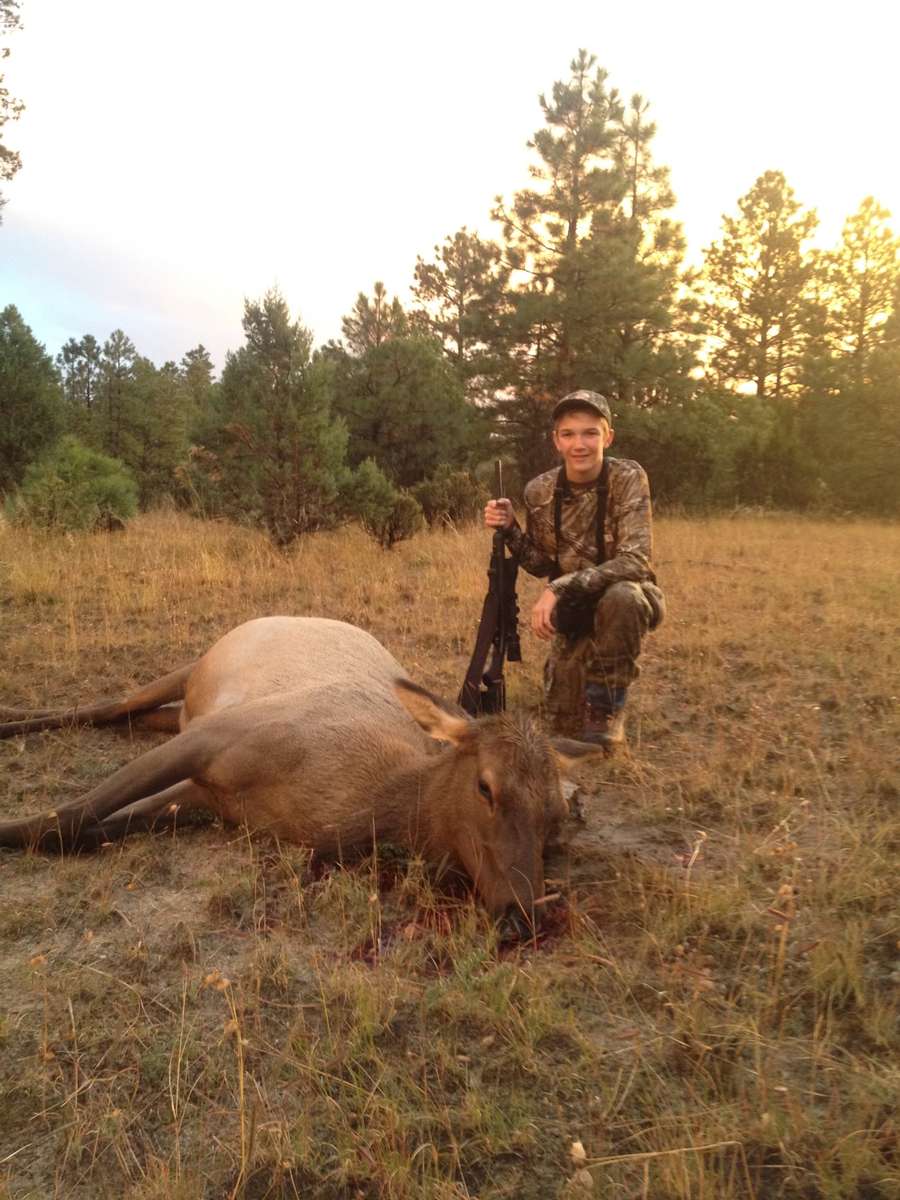 Junior Only Hunting Opportunities
Junior Only Rifle (Antlered Deer Hunts):
October 7th-13th

November 18th-27th
Juniors Only Shotgun (Turkey):
Junior Only Rifle Cow Elk: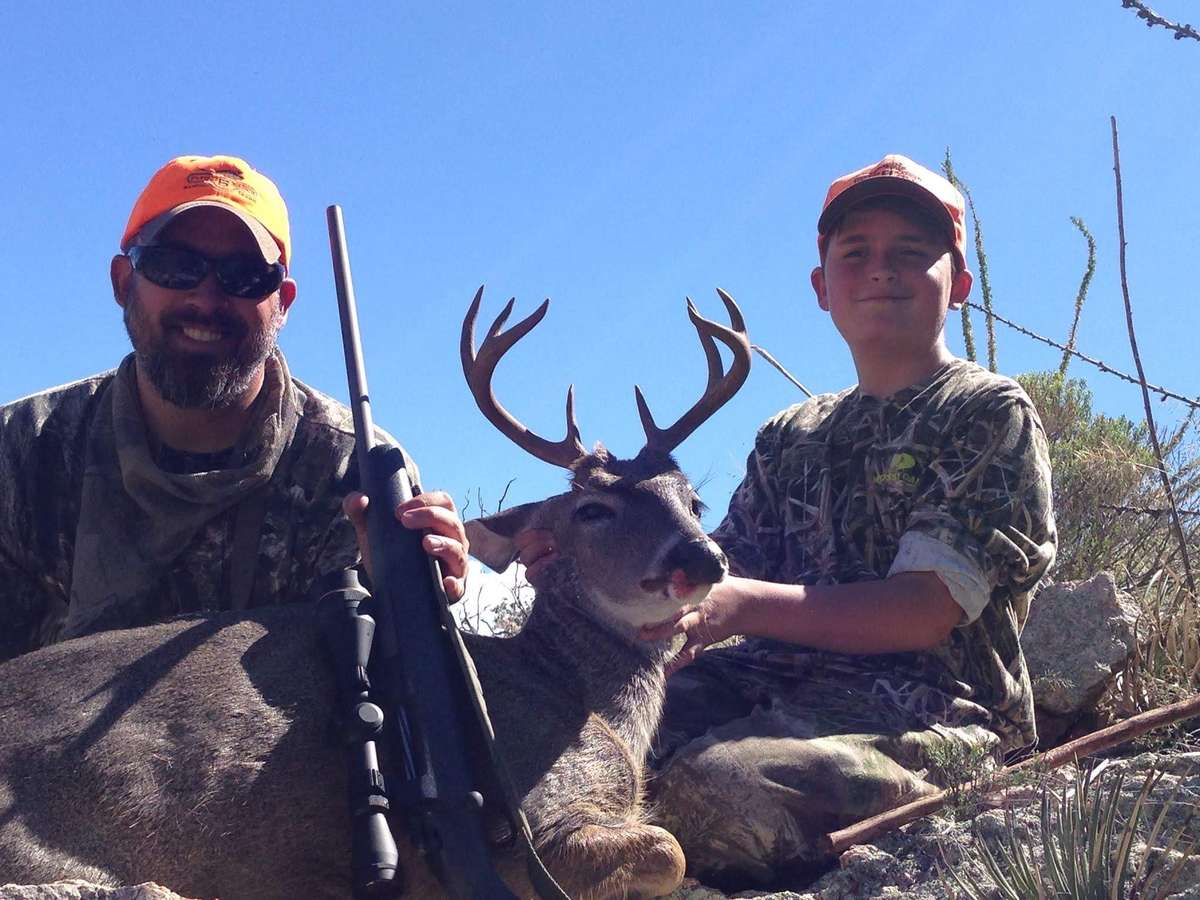 Junior Hunting Rates
3-Day Fully Guided - Deer Hunt
1x1 Hunt
$3,500 per person
3-Day Fully Guided - Javelina Hunt
1x1 Hunt
$2,300 per person
3-Day Fully Guided - Turkey Hunt
4-Day Fully Guided Cow Elk
A Parent or Legal Guardian must accompany the junior hunter as a non-hunting observer at a fee of $600.
CGS requires a non-refundable 50% deposit at the time of booking and the remaining balance is due upon arrival.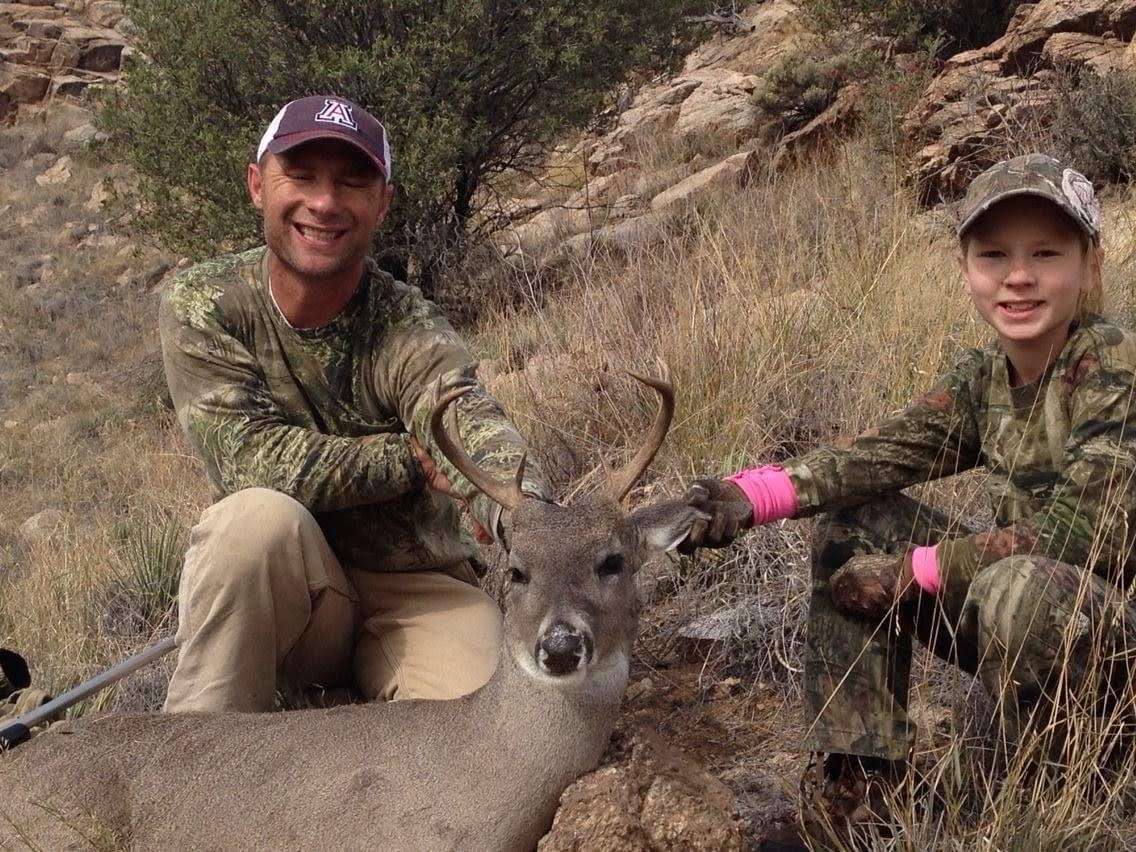 Although there isn't a junior-only quail season, quail hunting is a terrific way to introduce our youth to hunting! Quail hunting provides plenty of shooting opportunities to help teach firearms safety and has the added benefit of providing lots of action.
Quail Hunting Season
November 25th - February 5th
Quail Hunting Rates
1-Day Fully Guided
1x1
$350 per youth hunter
*The adult hunter rate is $750