Over The Counter Trophy Coues Deer Hunts Arizona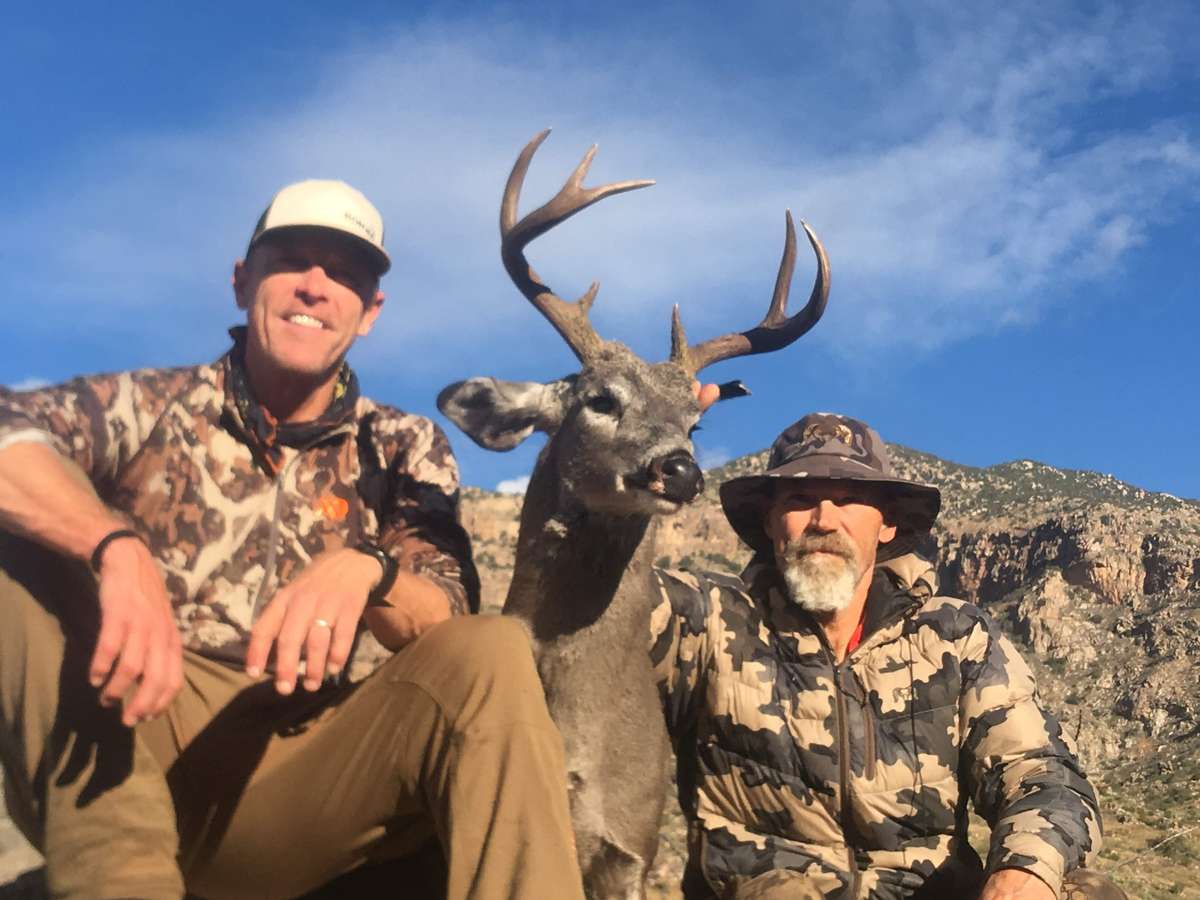 OTC Coues Deer Hunts
Crawford Guide Service specializes in Arizona Over the Counter (OTC) archery Coues Whitetail Deer Hunts. An OTC tag is a guaranteed tag purchased from an Arizona licensed dealer. If you have one, you can walk into any Walmart and walk out with an Arizona Archery Deer Tag. These tags have very flexible season dates (see below). As the Mule Deer rut winds down, the Coues bucks are getting fired up. Coues Deer hunting in Arizona is probably the most challenging hunt Crawford Guide Service offers. Everything eats the Coues deer, so they're on constant alert. Join us for a once-in-a-lifetime Arizona Coues deer hunt - you won't regret it.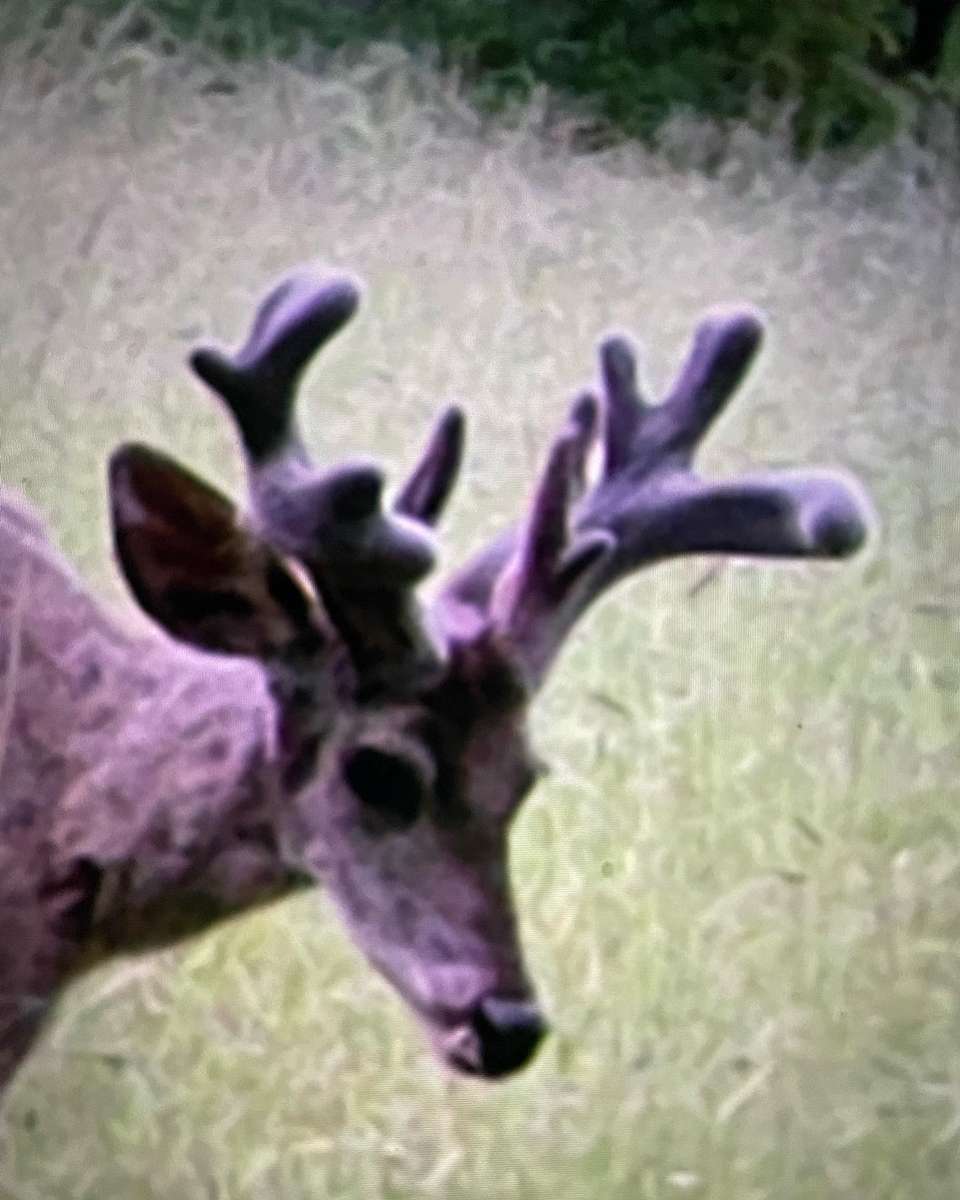 Coues Deer Archery Seasons
OTC Archery Coues Deer Season Dates


August 19-September 8

Hunt velvet Coues Bucks from tree stands or spot-n-stalk style

December 9-December 31

Hunt from our prepared tree stands to get a chance at a Coues buck

January 1-January 31

Enjoy mild Arizona weather chasing rutting Coues Whitetail bucks. Spot-n-Stalk, calling, or tree stand are all effective hunting methods to get that trophy buck!
*Starting 2022 each game unit will have a harvest quota.

*Dates are approximate.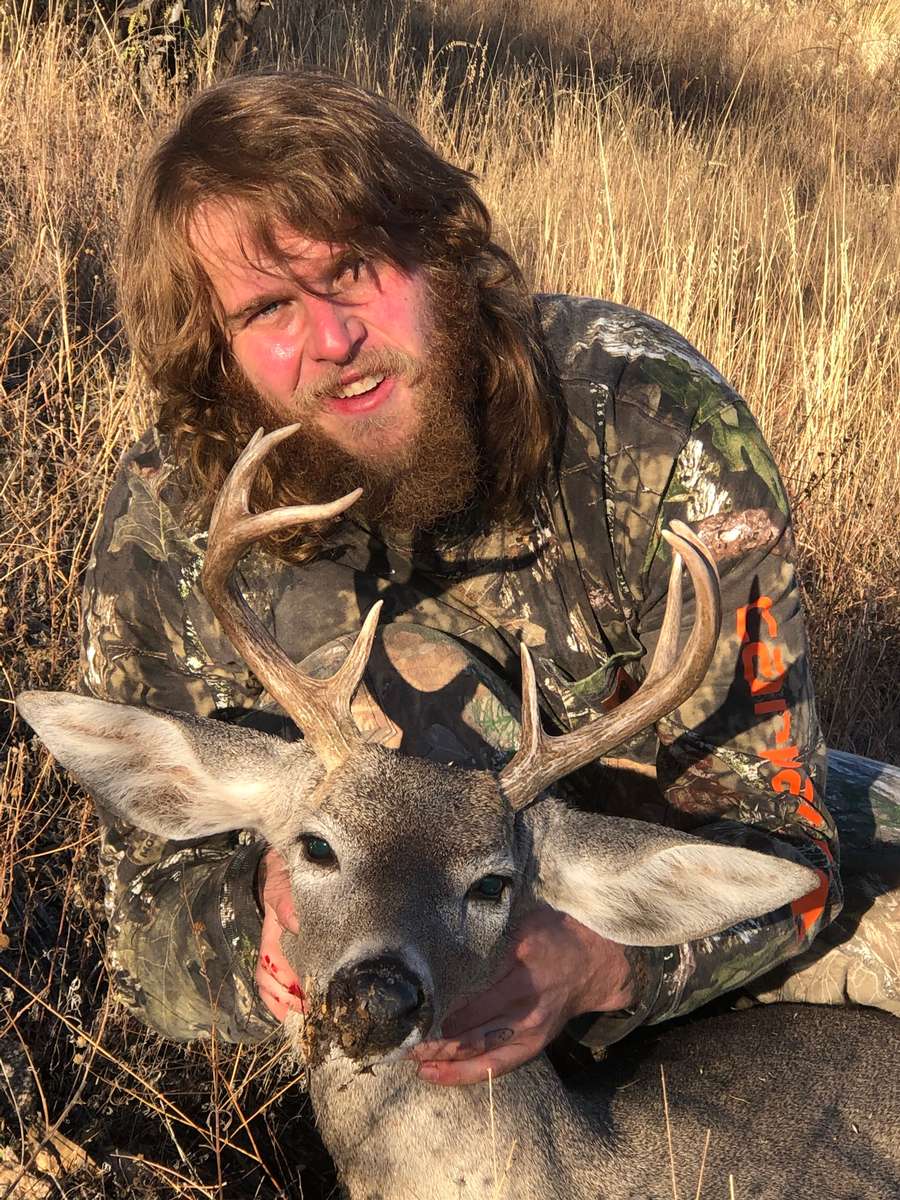 OTC Deer Hunt Packages
OTC PACKAGES
Four days fully guided OTC archery- $3700
Four days Guide only-$3300
Four days Do It Yourself (DIY)-$2500