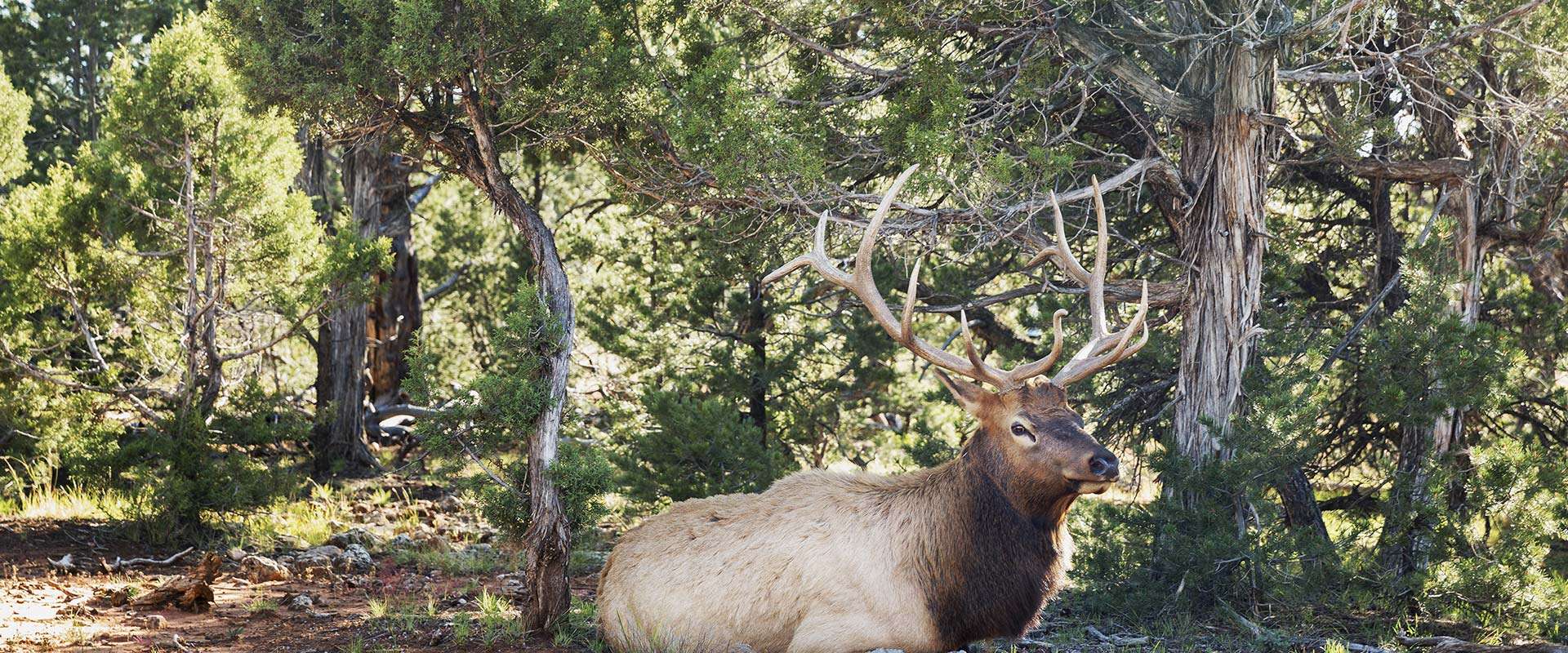 Arizona Guided Elk Hunts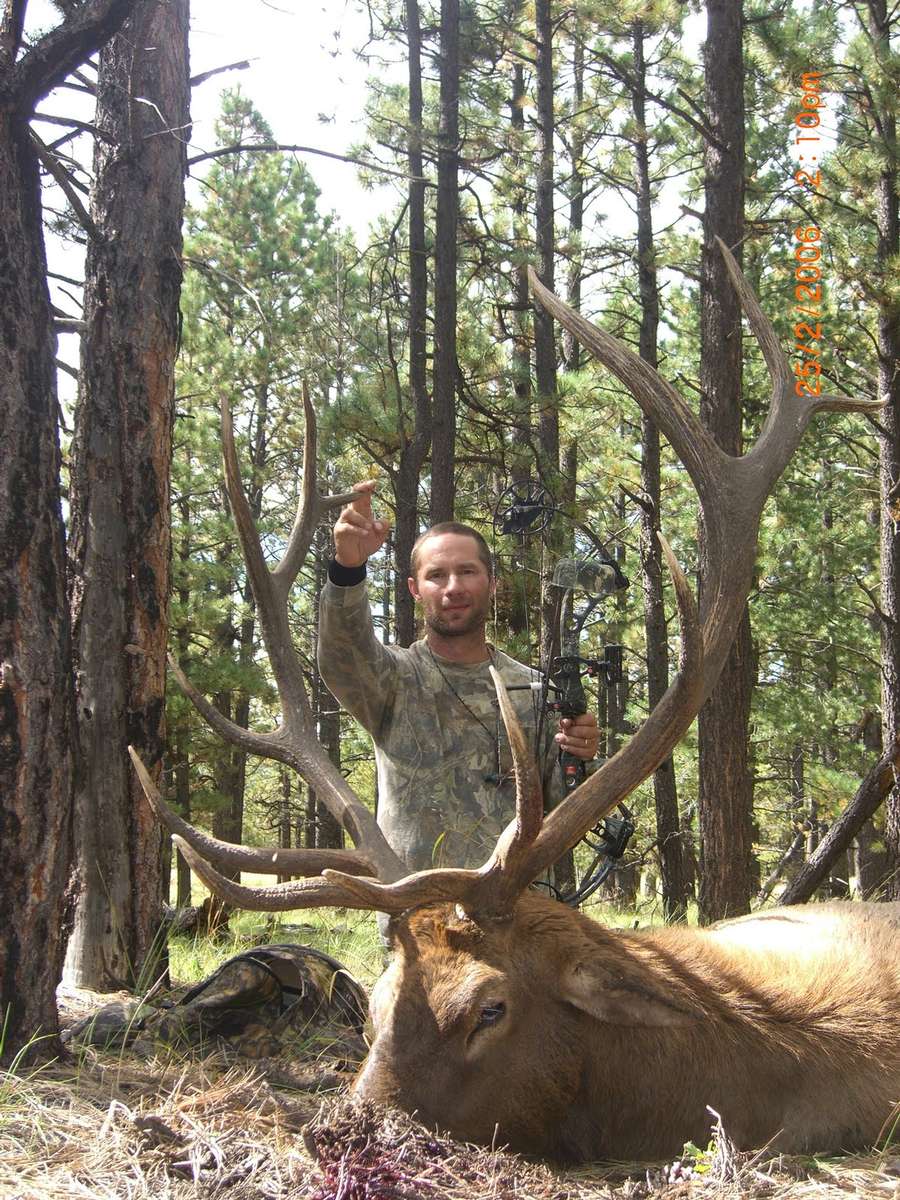 Simon and another great Arizona archery bull
Arizona Elk Hunts
Arizona is home to some of the largest bull elk in North America. The Rocky Mountain Elk is a subspecies of elk found in the Rocky Mountains and adjacent ranges of Western North America. A bull elk can be as long as 8.5 ft., weigh as much as 1100 lbs., and stand as tall as 5 ft.
Hunting bull elk in the rut in Arizona is truly a hunt of a lifetime. Whether you have an early archery tag, a trophy bull rifle tag, a late bull tag, or a cow tag Crawford Guide Service has the experience to make your hunt a hunt of a lifetime. Drawing an elk tag in Arizona is the first step toward your next Arizona elk hunting adventure. Call Crawford Guide Service today for assistance in navigating the Arizona Game and Fish application process.
Call Simon to book a hunt or request more information.
520-907-0793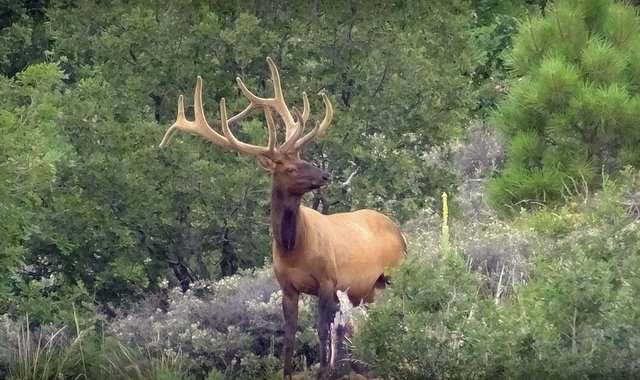 Your Elk Hunting Guides
If you've dreamed of hunting big Bull Elk, here's your chance. Hunting Elk is thrilling: there's just nothing like going up against an animal that is taller than you, and several times your weight. With our combined 40 years of elk guiding experience, we will work hard to give you the best shot at hunting the largest and most majestic member of Arizona's deer family. We prefer to hunt elk in units 1, 3A, 3B, 3C, 4B, 5A, 5B, 6A, 6B, 9, 10, 22, 23 and 27. These guided elk hunts consist of calling, spot-and-stalk, ground blind, and tree stand hunting.
Season Dates:
Archery Bull and Cow Elk- 9/9-9/22
Early Rifle/ Muzzleloader Bull Elk- 9/23-9/29
Late Archery Bull and Cow Elk- 11/11-11/24
Late Rifle/Muzzleloader Bull- 11/25-12/1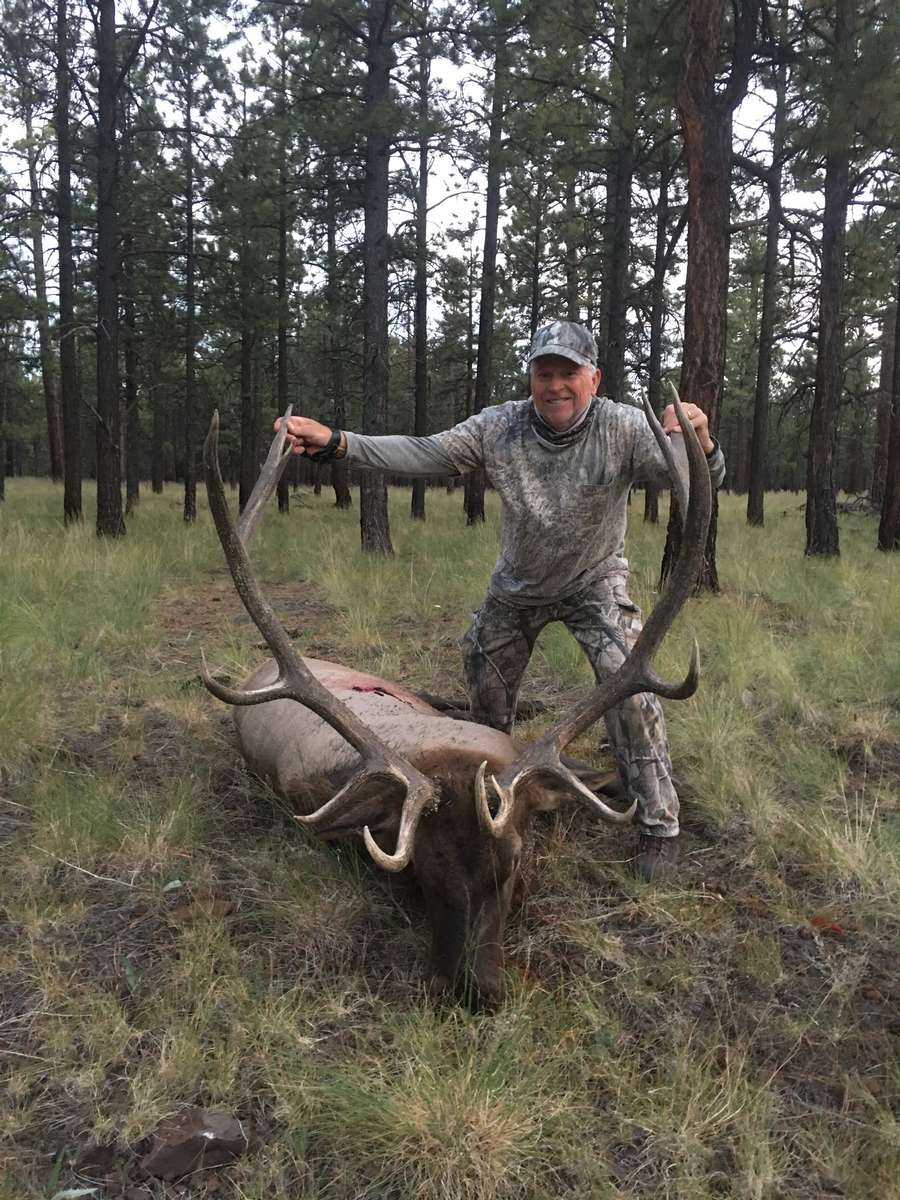 Scott and his Arizona trophy bull elk
Elk Hunting Rates
7-Day Fully Guided
14-Day Fully Guided
7-Day Fully Guided